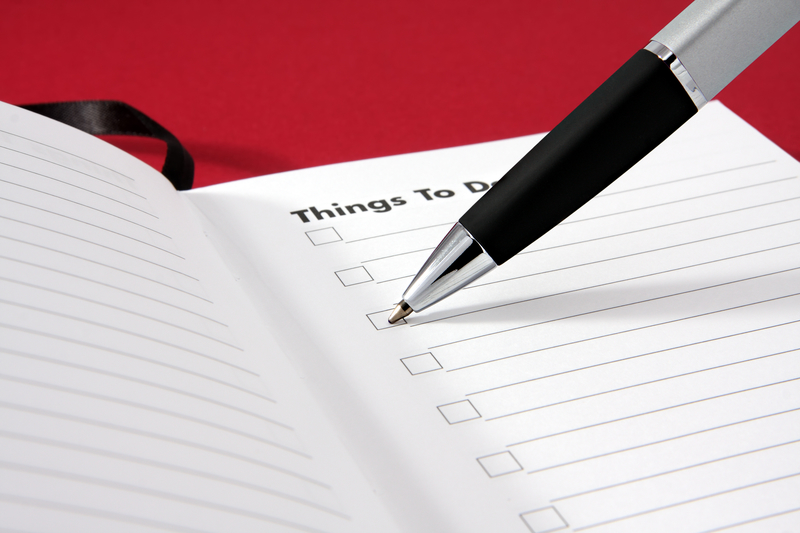 If you are wondering whether he or she is cheating, you are possibly sensing that there is something wrong in your relationship. Knowing the truth about this suspicions is a difficult process that can physically and emotionally drain you. The following are some of the steps that you can take to establish whether your spouse is cheating on you or not.
Talk to your Spouse about Your Concerns
It is always important for you to share with your partner about your feelings and concerns. Highlight the changing behavior and explain how it is affecting you. Do not you an angry voice because your partner may choose not to listen to you. This is about maintaining your self-esteem and self-respect throughout this process. If your partner is not willing to address your fears and concerns move to step two.
Watch the non-verbal Cues
In most instances, if your spouse is cheating they will become defensive. They will blame you and will never be sorry for their behavior. They will actually accuse you of being 'clingy' or 'too demanding.' If your spouse has nothing to hide, he or she will be sorry for his or her behavior and assure you that everything is okay. If he or she is defensive and angry, go to step three.
You can Snoop around his or her Phone
Our phones have become part and parcel of our lives, and most of our communication is done through the phone. You can check the messages in social media and emails to see if you can get any evidence. If he or she is having an affair, you will definitely find love, and flirty messages exchanged between your spouse and the lover. Remember not to attack him or her yet until you get hard evidence. If you do so at this stage, they will deny the accusations and will hide the affair more and become more careful. Be calm and manage your anger and proceed to step four.
Visit him or her unannounced
The obvious reaction is that your spouse will be very happy to see and excited that you will be going for lunch together. If he becomes angry at you for showing up at his or her office and not interested in going lunch with you, it is more likely that you interfered his or her secret lunch date with the love. Your spouse will even tell you that she or he is not interested in going for lunch because they have a busy schedule.
If your Spouse is always giving excuses about Work, interact with his or her co-workers
This is an obvious sign for many cheating spouses because they want to get extra time with their lovers. So when you get a chance to interact with his or her coworker, mention that nowadays my spouse is spending too much time at the workplace, are there any changes in working schedule? Watch how the coworker handles the question, if they appear to be a little bit confused then you will know there is something wrong in your marriage.
Ask your Spouse out
You can tell your spouse that you are planning for special dinner or picnic for both of you. If she or he responds by giving excuses on how much they are unavailable because they are feeling guilty. If you ask them to choose a day they will be available, they will never come up with one because she or he is avoiding the getaway at all costs.
Start Monitoring his or her movements
You may decide to do it by yourself or hire a Private Investigator Singapore. Tracking his movements will involve the use of GPS devices that can be hidden in his or her car, tracking device to be hidden in her or his phone, and good cameras for taking videos and photos. Be prepared to get the worst experience as the story unfolds. That is why is very advisable for you to work with a PI because emotions can be uncontrollable at times.
If you are working with a private investigator, you will have to share as much information as possible to make the investigation a success. After knowing that it is true that your spouse has been cheating, you can take time to compose yourself before you have a conversation with him or her. Things to consider is are willing to forgive your partner if she or he comes clean? Are you both willing to see a counselor? Or will you be considering a divorce?