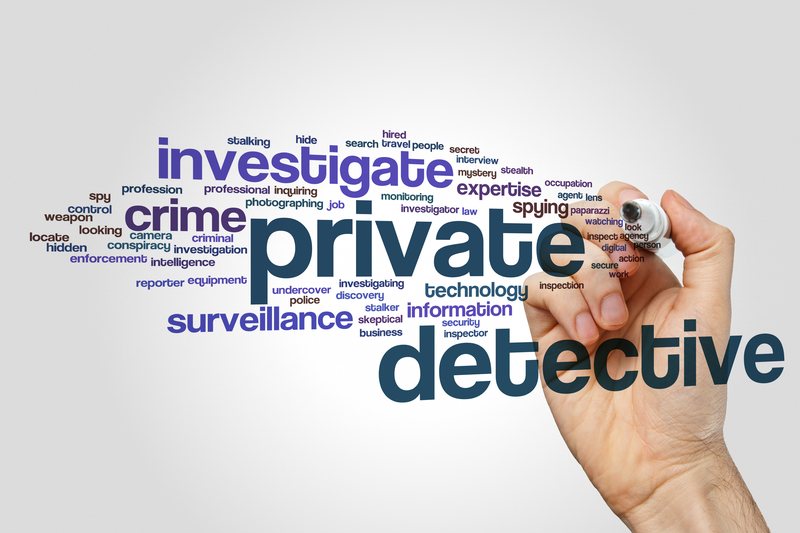 If you are reading this article, it is more likely that you are suspecting your spouse of infidelity or adultery. Do let the thoughts of disappointment, uncertainty or betrayal flood your mind. You have no reason to continue living with this uncertainty feeling. We, Private Investigator Singapore we can facilitate an investigation that will clear out all your doubts of whether your spouse is cheating or not. In most instances, cheating suspicions are usually correct after carrying out an in depth investigation and providing you with relevant evidence. Therefore, do not confront your partner if you do not have facts and hard evidence.
Why you should hire a Private Investigator Singapore
We are licensed to engage and gather information through surveillance. We also understand the rules and laws that are permitted under the country's law. If there is a possibility for a legal proceeding like custody or divorce, you can minimize the risk of losing the case by working with a private investigator. In most cases, you might be unable to use the evidence gathered in court if the information was incorrectly gathered.
A private investigator will collect useful information because of their experience, training and do not have any emotional attachment. If you are investigating your spouse, you might not know what to look for, and most of the times you can become upset as the investigation unfolds. There have been reports of men and women who have wasted much of their time trying to figure out what is wrong with their spouse. Some confront their partners without knowing the whole story about the betrayal. Hiring a Private Investigator Singapore is definitely an added advantage.
You have work to do, and it will be too much for you to keep up with the investigation. Also, if you have young children, you might not have a good time to keep investigating your spouse. If you have any suspicious, just hire a private investigator and let them do the job for you. It will save you time and a lot of hassle.
What to expect when you hire a Private Investigator
Before the onset of an investigation, the PI will discuss with you and ask you as many as questions as possible to gain enough background information. The more information you share, the more successful the investigation process will be. Do not worry sharing the information because respect and confidentiality are investigators' key ethical standards.
The PI will use advanced surveillance technology to monitor your spouse and to get the relevant information. Some of the technology used will track your spouse's internet activities and movements.
After gathering all the required investigation, the professional will present to you the hard evidence. This will give you peace of mind because you will know whether your partner is faithful or not, as well potential prove to present in court for a divorce or children's custody proceeding.
Final Verdict
If you suspect infidelity or adultery in your intimate relationship, do not confront you spouse. Contact us for quick assistance. We will conduct a thorough investigation to show you whether your suspicions are correct or wrong.
SG Investigators Pte Ltd
101 Upper Cross Street, #04-03, People's Park Centre
058357
Phone:
(65) 6536-7800